When fall comes around, there's nothing like heading back to your alma mater for a great time with your college friends. At Franklin College, Joanne is responsible for planning the weekend of activities for current students and alumni who return to campus for the festivities. Here's what she has to say about working with All Occasion Tent Rental:
"We have been using All Occasion Tent Rental since 2011 for our primary rental company. With the amount of tents, tables and chairs we order for our big Homecoming event, they are always flexible with the changes we request. The crew is prompt and take the time to walk through the areas to make sure the location of each tent is where we want them to be. I enjoy and trust working with them so much, I choose to use them when I have a need at my home for graduation and birthday parties!"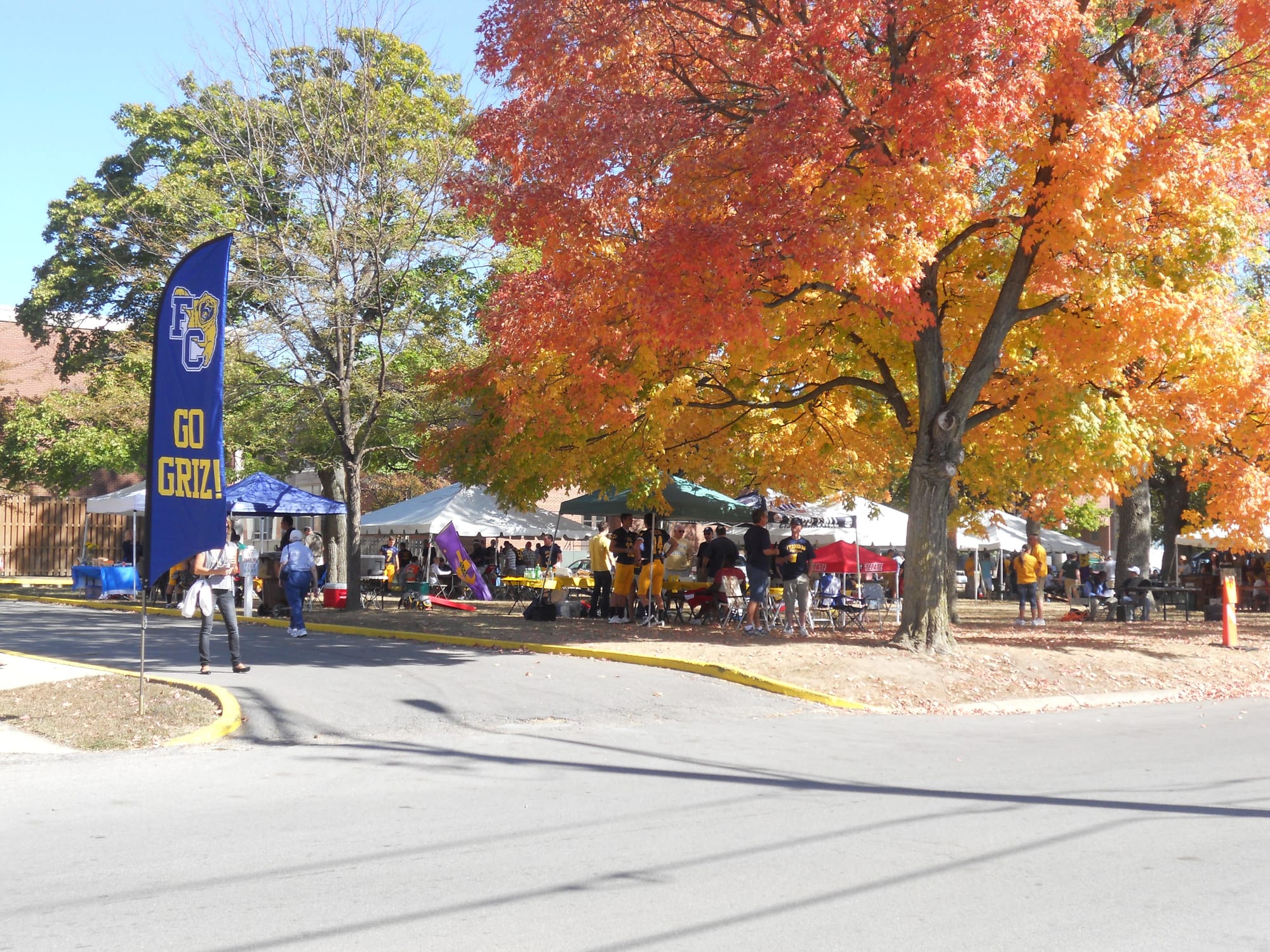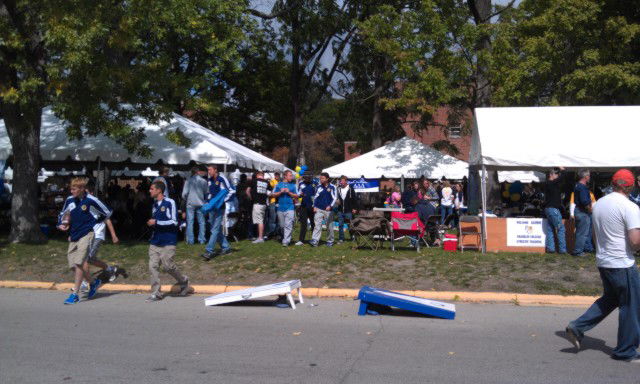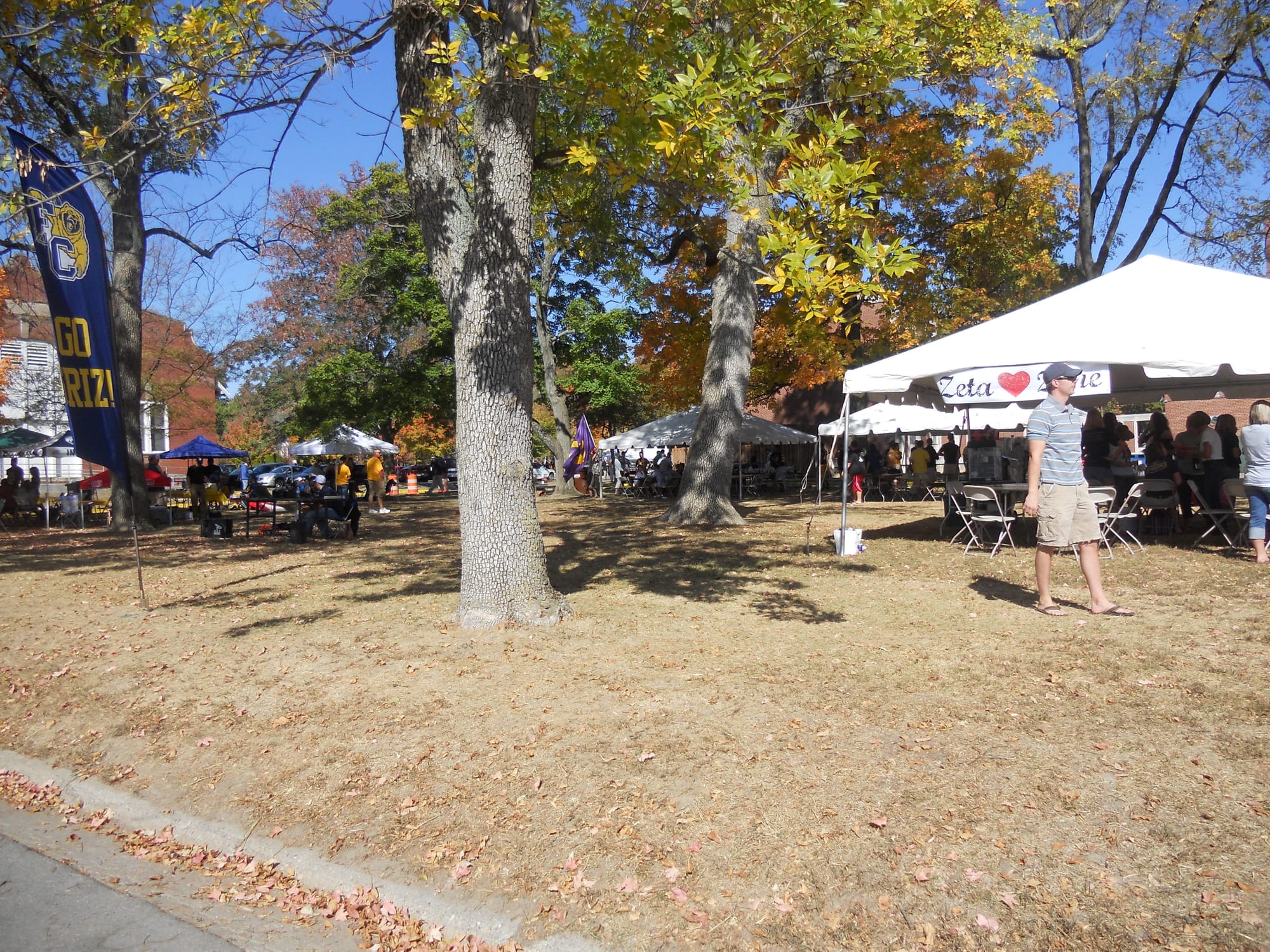 Our tents, tables, and chairs have been used at colleges and universities around Indianapolis for years. So whether it's an event for current students or an alumni gathering, we're here to help. We've installed huge tents for graduation and campus picnics, as well as renting tables and chairs to turn a green space into an instant venue. We're eager to help make your event one to remember. Contact us today to start discussing the needs for your event!